My name is Lea! I'm a 30-something who often can't remember her exact age and that's fine… everything's fine.. But something I'm always certain of is that I have an amazing husband and 3 kids who equally drive me batshit crazy (in the most loving way possible), while simultaneously taking my breath away with their incredible inner and outer beauty.
There is so much to my story, that I don't know where to begin! It feels like the older I get, the more I give the Cliffs Notes version of my past life. So here's my attempt:
Childhood
I was born in New Mexico to a military family and moved around as an Air Force brat throughout my childhood. I lived everywhere from California to Germany, but it was our last stop in Virginia at age 14 that had the biggest impact on my life.
Love
In the summer of 1998, I moved across the street from the cutest skater boy I ever did see. At the risk of sounding cliché, it was basically love at first sight. Annnd the rest is history?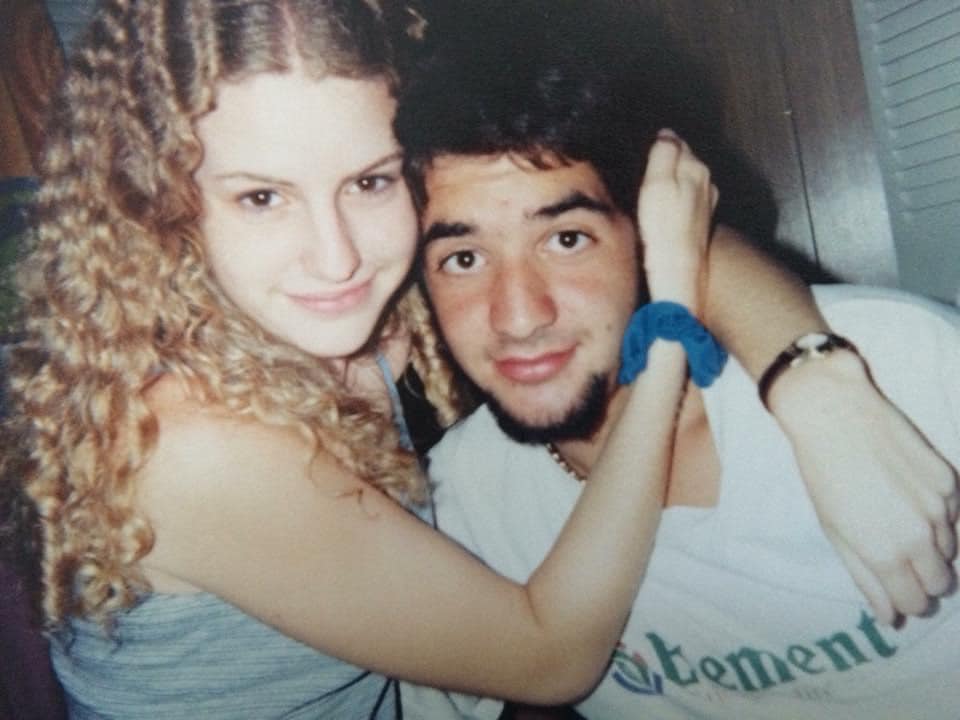 Fast forward to 2006 after I graduated from Old Dominion University and we moved to San Diego, California and got married! That year, Jose also started attending art school and I started working towards my Masters in Communication from San Diego State University. Then, we both graduated in 2008 and moved to Austin, TX!
Family
This is the next most pivotal point in our lives, because it's not only when we bought our first house. But it's also when I dropped out of a PhD We started our family — first adopting two rescue dogs in 2008, and then giving birth to Maximilian on Halloween 2009.
North Carolina
Fast forward to Fall of 2012 when we left Austin for Seattle, which didn't end up working out. Around Thanksgiving we started our travels all around the country, ended up getting pregnant with Oliver, and ultimately settled down in North Carolina in February of 2016 when Jose started working for Insomniac Games! Later that year, Oliver was born!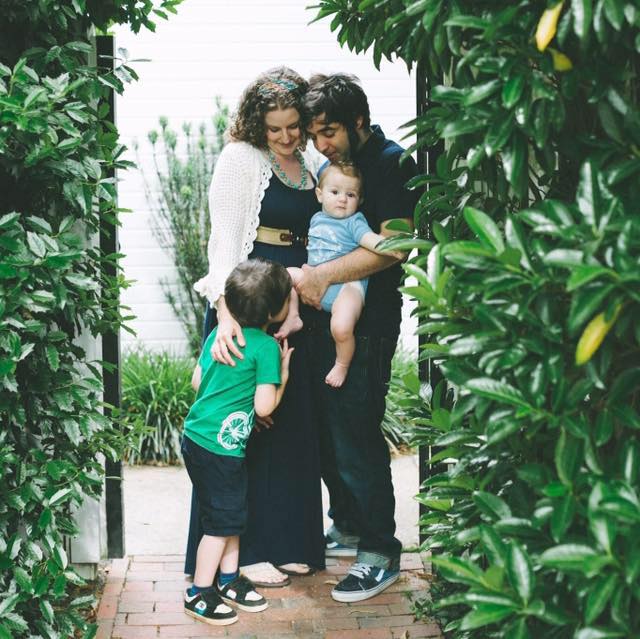 The next couple of years were a blur of adjusting to life in North Carolina as a family of four, on top of Maximilian being diagnosed with Childhood Apraxia of Speech, a Sensory Processing Disorder, and later also Autism Spectrum Disorder. We have been so incredibly fortunate to have a wonderful team of therapists and doctors helping us in our special needs journey.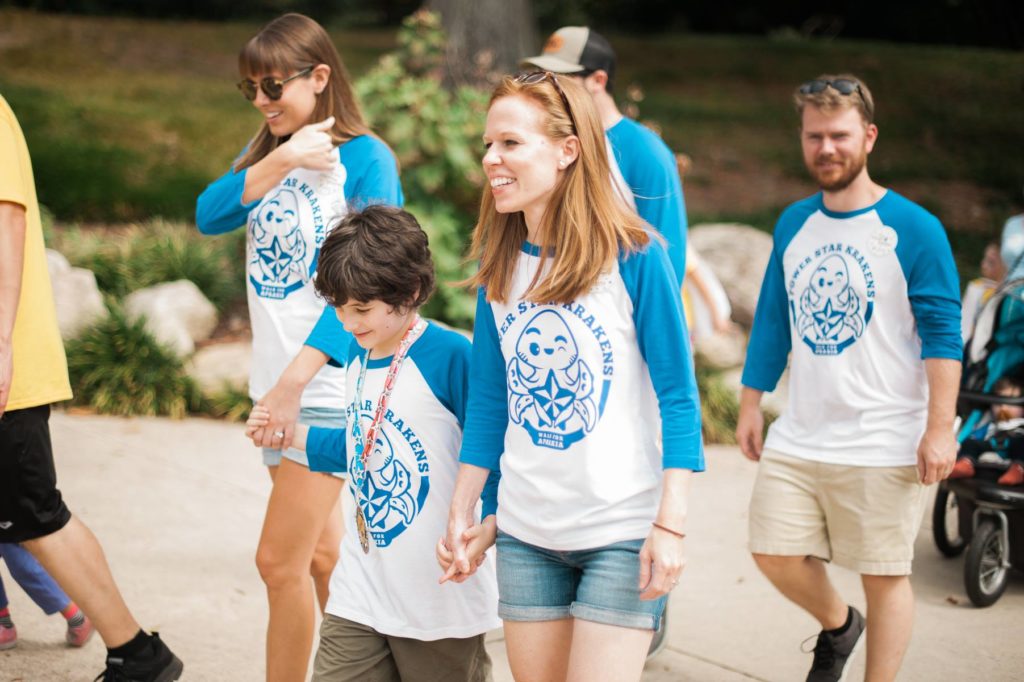 More Babies
In 2016 we were blessed with our third and final child (and first girl!), Roxy! She has been the firecracker we never knew we needed. And at the age of 3, she was has been diagnosed with Childhood Apraxia of Speech.
Earning a Living
In January of 2018, I took a leap of faith and decided to start selling products from home. That's a nice way of saying, yes I'm one of those MLM bitches that you love to hate and hate to love. Before you close your browser, let me just say that it's been one of the biggest gifts for myself and my family. Not only financially, but in the community I have been able to connect to. Being a stay-at-home-mom can be lonely. Working for Monat Global gave me a new sense of purpose I was looking for, while also earning a living. Hating MLMs is so 2005. Time to move onward and upward!
LGBTQ+
Another memorable turning point in my life (other than this year's sucktastic pandemic changing everything we know about day-to-day happenings), was coming out as bi to my husband in August 2020 and then to the rest of the world in September. The story here will be meant for a much longer blog post another day, but let me just say that it's been one of the best times of my life to finally really lean into who I am. Granted, it did take being stuck at home quarantined to have enough time to really think about and realize who I am. But better late than never, right? I know, I know… you have so many questions. Patience, my love.
More to come another day. Thank you so much, from the bottom of my heart, for being here.